In-Service Used Oil Analytics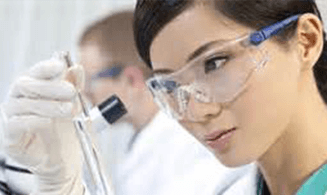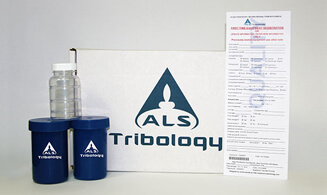 Routine oil analysis is key to a successful maintenance program. Regular oil testing provides information essential to determining the condition of your equipment.
We work with clients to create cost-effective test packages applicable to their particular equipment and mechanical designs. Companies typically spend at least 10 percent of their revenues on maintenance and equipment repair. Add to this the cost of equipment downtime, decreased productivity, and devalued used machines, and this can easily add up to thousands of dollars per year. Standard testing programs for equipment reliability are comprised of routine tests that can meet most service requirements.
Our basic preventative maintenance package is designed to provide early detection of:
Problems in the initial stages of development
Excessive wear and the source of that component's wear
Unwanted contaminants such as dirt, water, coolant, fuel and other dangerous contaminates
The Lubricants suitability for further service time, i.e. extended drains
Dilution of lubricants
Misapplication of lubricants
The oil's physical properties
Companies that take oil analysis to the next level concentrate on root cause analysis. Equipment diagnosis and evaluating test results consists of looking at both the health of the equipment and the integrity of the oil. Trending of the test data over a period of time is a valuable tool to monitor ongoing equipment condition and allows you to predict corrective action before interruption to operations or increased maintenance costs occur. Effective trending analysis will minimize equipment downtime, permit more efficient maintenance scheduling, protect warranty claims, and increase equipment resale value. Feedback from our loyal clients has one thing in common, knowledge about what was happening inside their equipment and early problem detection forewarned them about potential problems, saved them time and money, and helped them protect their assets.